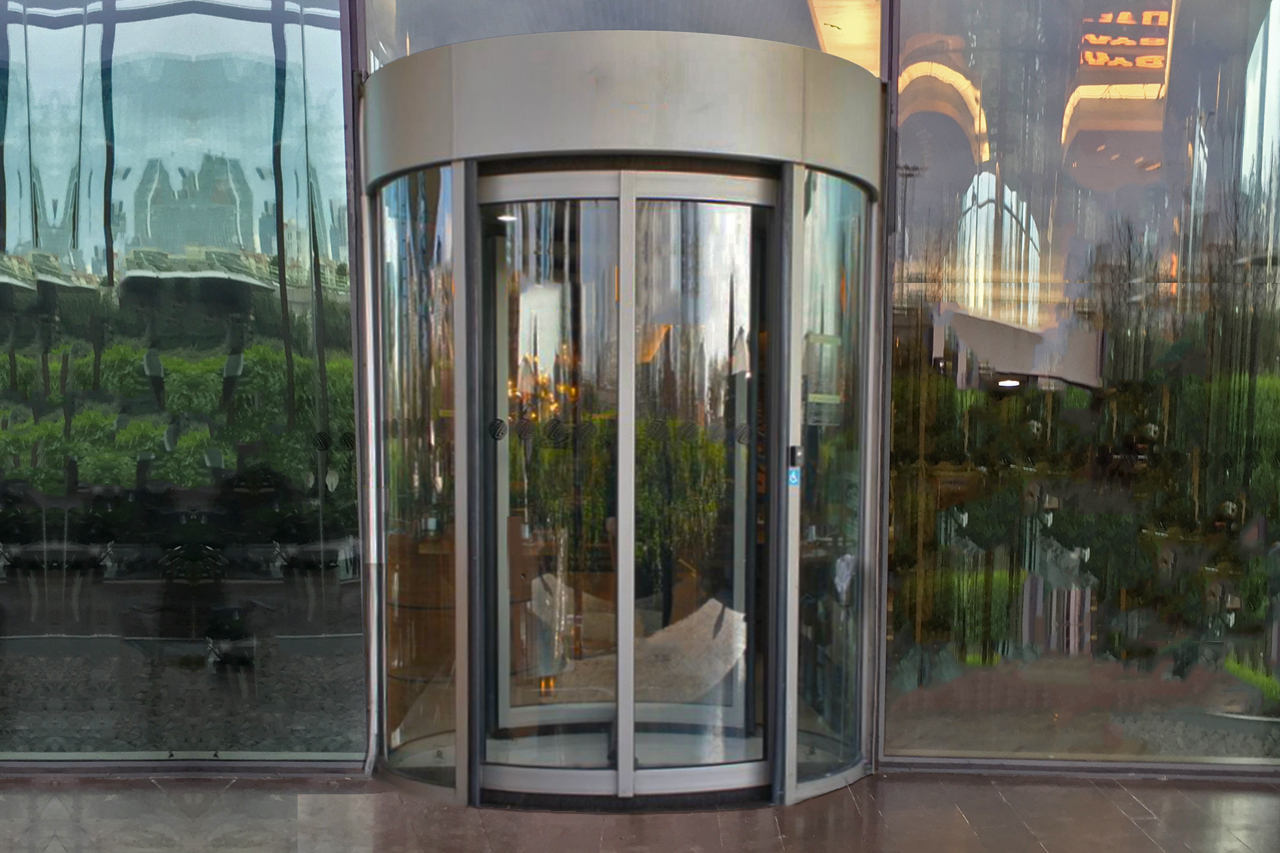 They are products that have been developed especially considering the requirements related to security requirements and meet project-specific requirements.
By using METAXDOOR security door solutions, a combination of standards or standards that apply to your project, doors are provided on a project basis to meet international needs.
This provides the opportunity to combine the requested features into a single custom door solution. For example, the theft-proof door can also be designed as a bullet-proof version. This makes it possible to implement a total project solution in METAXDOOR security doors with a single model product in the field of security.
The SecuCRS model is small and can be easily applied to various spaces inside the building such as office entrances, security rooms, computer system rooms. When the authorized persons show their cards to the reader, the first door is opened. The system controls the user and the user who has been determined before can be logged in. In addition, this system, which uses special sensors, prevents 2 people (one unauthorized and one unauthorized) from entering together.
If the system has not identified any unauthorized passage attempts, the first door closes. When the first door is closed and locked, the second door opens and the authorized person passes.