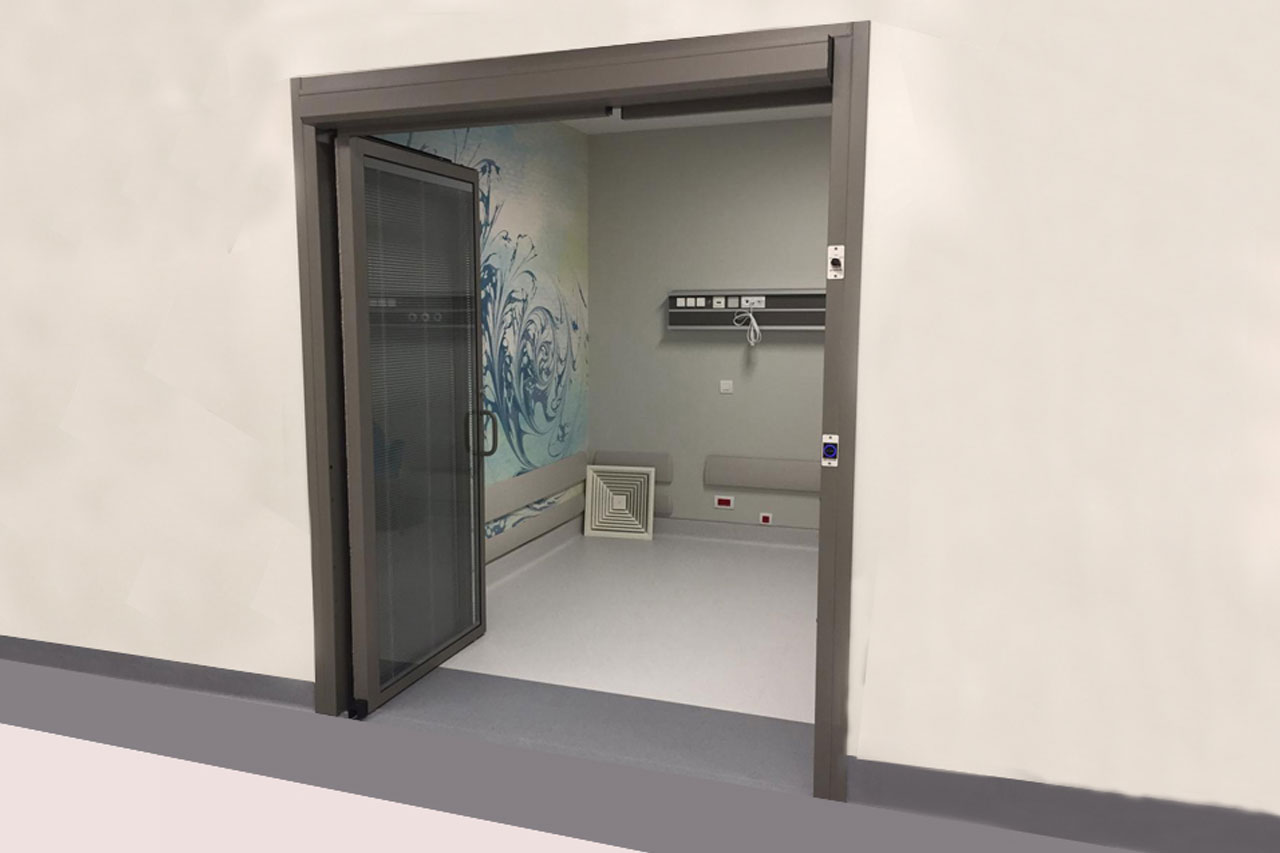 METAXDOOR ICU doors are doors designed to meet the needs of hospitals, medical office buildings and other healthcare facilities where patient visibility and easy, flexible access are important.
These doors are specially designed for intensive care and heart care units, but are also ideal for laboratories, waiting areas, surgical rooms, diagnostic imaging areas, data and office centers and other important areas in your facility.
All of METAXDOOR's ICU doors have large glass panels for a full and unobstructed view even when the doors are closed. In addition, there is a form of mechanical operation that eliminates raised thresholds that can shake and disturb patient beds or sensitive equipment when moving through the doorway, offering a clean transition area.
As METAXDOOR, we know that hospitals and other healthcare facilities need reliable and convenient door systems - more than organizations in other industries. The health, safety and comfort of patients are of top priority and our ICU doors are designed with this in request.